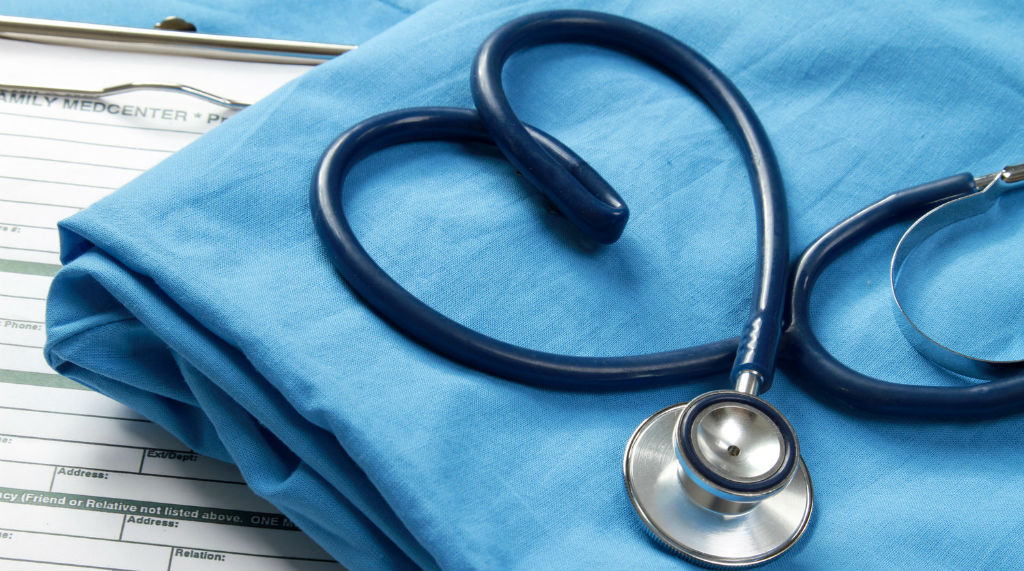 International Nurses Day (IND) is celebrated every year all around the world on 12th of May to commemorate the birth anniversary of the Florence Nightingale and to mark the nurses contributions towards people's health. International Nurses Day 2017 will be celebrated by the nurses all across the world on 12th of May, at Friday. The theme for 2017 is Nursing: A voice to lead - Achieving the Sustainable Development Goals
History of International Nurses Day
Nurses Day was first proposed by the Dorothy Sutherland (an officer from the U.S. Department of Health, Education and Welfare) in the year 1953 and first proclaimed by the President Dwight D. Eisenhower. And it was first celebrated by the International Council of Nurses (ICN) in the year 1965. In the month of January in 1974, the 12th of May was declared to be celebrated as the birthday anniversary of the founder of modern nursing, the Florence Nightingale.Florence Nightingale was one of the most influential women of her time. Born in Italy on May 12, 1820, she was the daughter of a wealthy landowner. She went on to become a nurse. During her nursing career, "The Lady with the Lamp" helped care for thousands of injured and sick soldiers during the Crimean War. In her later years, she went blind and became a "complete invalid." Ironically, Nightingale required full-time nursing until she died in London in 1910 at the age of 90.
Nurses are the real life superheroes. They puts needs of others first. They are the ones who welcome us into the world. And sometimes they are the ones who are with you in your last times. On this day, we salute all nurses all over the world.

So we thought of celebrating Nurse Week from May 12 2017 to May 18 2017. To celebrate International Nurses Day 2017, we asked few nurses to tell us about their experience as a nurse and how they have inspired or helped others. If you are a nurse and wanted to share your experience with us please send us through an email. If you were a patient and wanted to say about a particular nurse or a group of nurses who has given a lifetime memory, please share with us too. Your story will be published in our blog.